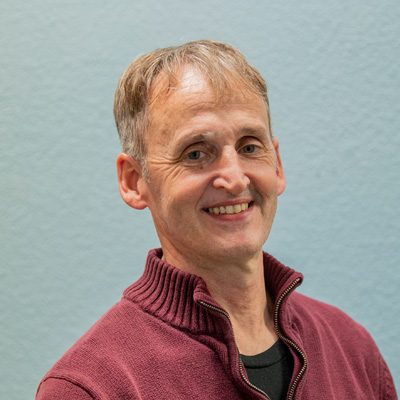 Chiropractor
John Stockton D.C.
Doctor of Chiropractic and Natural Health Care.
He was born and raised in Uvalde, Texas by his Mom Nancy Stockton. He achieved his degee in Pre-medicine from University of Texas in Austin.
He graduated from Parker University in Dallas accomplishing his dream of becoming a Doctor of Chiropractic. He also completed his anatomy and physiology degree at this time.
His post doctoral education includes hours of seminars about natural health topics like reflex analysis, management of health issues, reduction of addiction and nutritional strategies to reduce addictive tendencies.
---
Dr. Stockton's Approach to Care
I believe in the body's abilty to heal when there is no interruption in this process. This interference can be from spinal misalignments impairing nerve communication to muscles, joints, skin and other parts of the body. The inability of the body to heal can be from vitamin deficiency, emotional or physical stress.
I have the expertise to apply functional neurological procedures such as Koren specific technique, applied kinesiology, and contact reflex analysis. These assessments indentifty if the problem is derived from emotional, nutritional, or physical health. The abilty to target the primary source of problems allows Dr. Stockton to restore his patients back to their healthy lifestyle.
Dr. Stockton realizes information obtained from patients is required to provide therapeutic treatment. He perform health evaluations utilizing non-invasive techniques to successfully obtain long-term results.
The patient's primary goals are important to Dr. Stockton because he desires to maintain a team work approach to ensure optimal results.
The primary objective of Cove Freedom Chiropractic is to provide outstanding care for our patients. The professional staff are trained to provide solutions for scheduling and financial issues.
The various treatments Dr. Stockton recommends are spinal/mity adjustments, contact reflex analysis, myofascial release, kinesiology, nutritional assessment, spinal disc/root decompression, corrective exercises, and physiotherapies to include interferential therapy and intersegmental traction. These treatment modalities are customized to every patient.
Dr. Stockton is devoted to his creator and relationships so there are times he may adjust his clinic hours. The primary goal of Cove Freedom Chiropractic is to ensure patients progress with their care.
Dr. Stockton and his devoted staff look forward to the opportunity and privilege to serve you and your love ones at the clinic or at a home visit.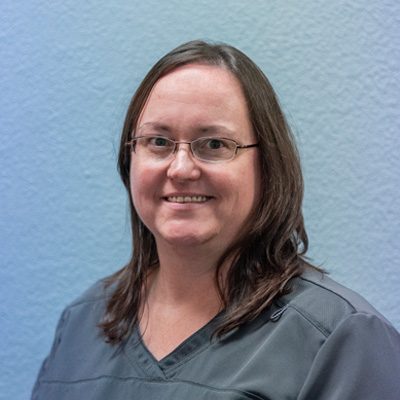 Chiropractic Assistant
Sheryl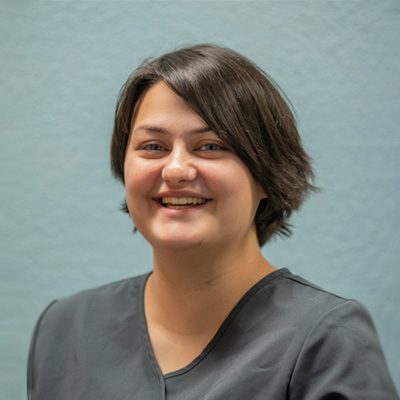 Chiropractic Assistant
Skylar
OFFICE HOURS
---
Monday
8:00am - 1:00pm
3:00pm - 5:30pm
---
Tuesday
8:00am - 1:00pm
3:00pm - 5:30pm
---
Wednesday
8:00am - 1:00pm
3:00pm - 5:30pm
---
Thursday
8:00am - 1:00pm
3:00pm - 5:30pm
---
Friday
8:00am - 11:30am
---
Saturday & Sunday
Closed
Cove Freedom Chiropractic
211 Liberty Bell Ln #111
Copperas Cove, TX 76522
P: (254) 547-6654
F: (254) 547-6652